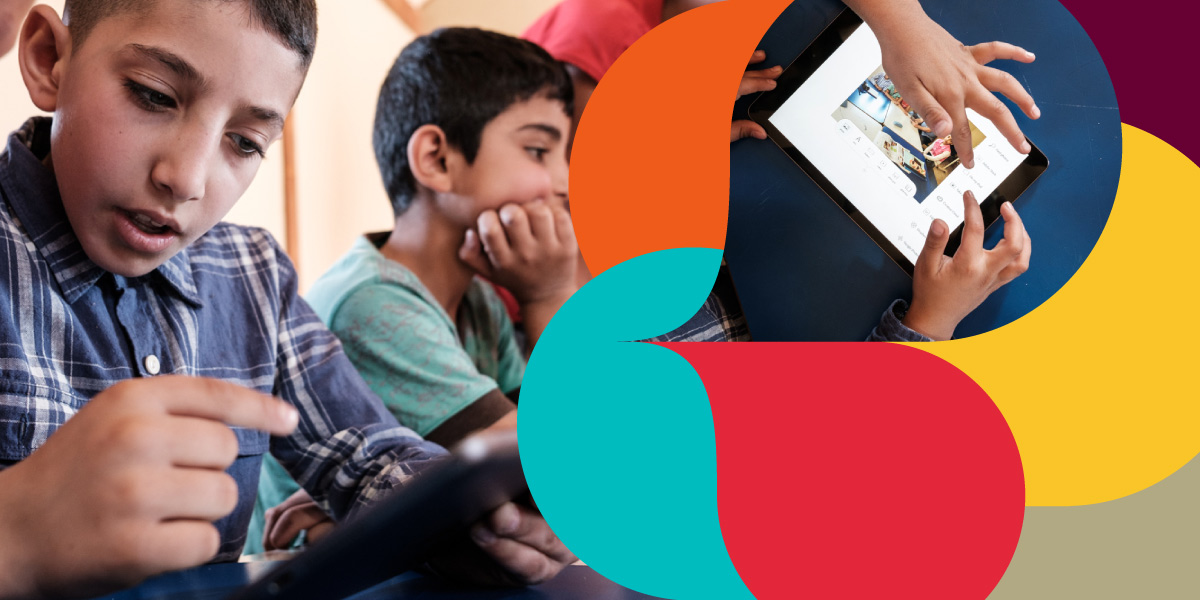 Webzine Created by Migrant Youth
The Ouvoice media project enables migrant youth all over the world to share their stories on a curated website.
Ourvoice promotes tolerance and empathy and helps reduce prejudice.
ourvoice creates team-spirit, media literacy and self-confidence
ourvoice offers an authentic insight into the lives of migrant youth
Background
In 2017 the world saw more the 65,5 million refugees worldwide. At the same time, media coverage on the plight of this vulnerable group of people often remains patchy and biased. Mainstream media tend to report on topics of migration only when crisis have reached their peak. The public knows too little about the day-to-day challenges of refugees.
Migrant youth between the ages of twelve and sixteen years find themselves in a very difficult situation: the sensitive time of becoming an adult becomes even harder in the context of crisis. Hardly anyone seems to be interested in their stories. Ourvoice is seeking to change that: it gives them a voice that can be heard worldwide. In doing so, the project creates empathy and understanding.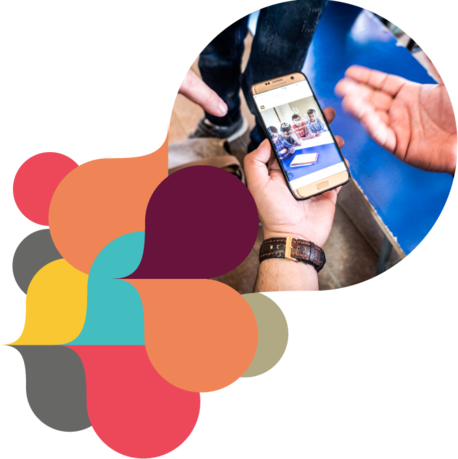 Implementation
In collaboration with local NGO's, teams of youth will be formed, who are interested in media literacy and ready to participate. They will be taught journalistic basics in a workshop.
With professional assistance, the youth will produce their own journalistic content. Using iPads,
they will write articles, take photos and shoot video from within their own personal environment.
Their contributions will be proof-read, translated to English and published on the Ourvoice website. In this way people all over the world can learn about the lives of the youth.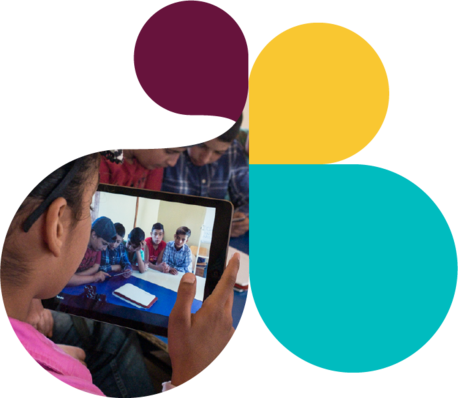 Goals
The youth gain media literacy and learn about the basics of journalism. Working together on this project will instill a team spirit and enables them to articulate themselves. Participants are creating a product they will be proud of. In the future, they will be able to network with other migrant youth worldwide and all of them will be able to learn from each other.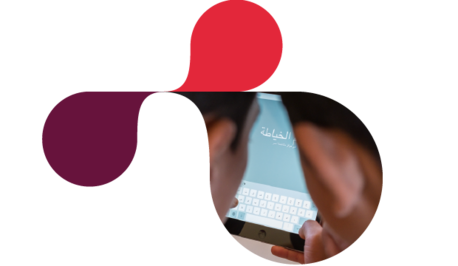 Team
Founders Erol Gurian and István Velsz both are seasoned media professionals, based in Munich, Germany. They cooperate closely with the NGO Beyond Association in Lebanon. This NGO works towards school education for migrant children and youth in Lebanon. Beyond Association and their employees help implement Ourvoice in the field in Lebanon.

You want more infomations, or want to support us, please write an email to info@ourvoice.media.